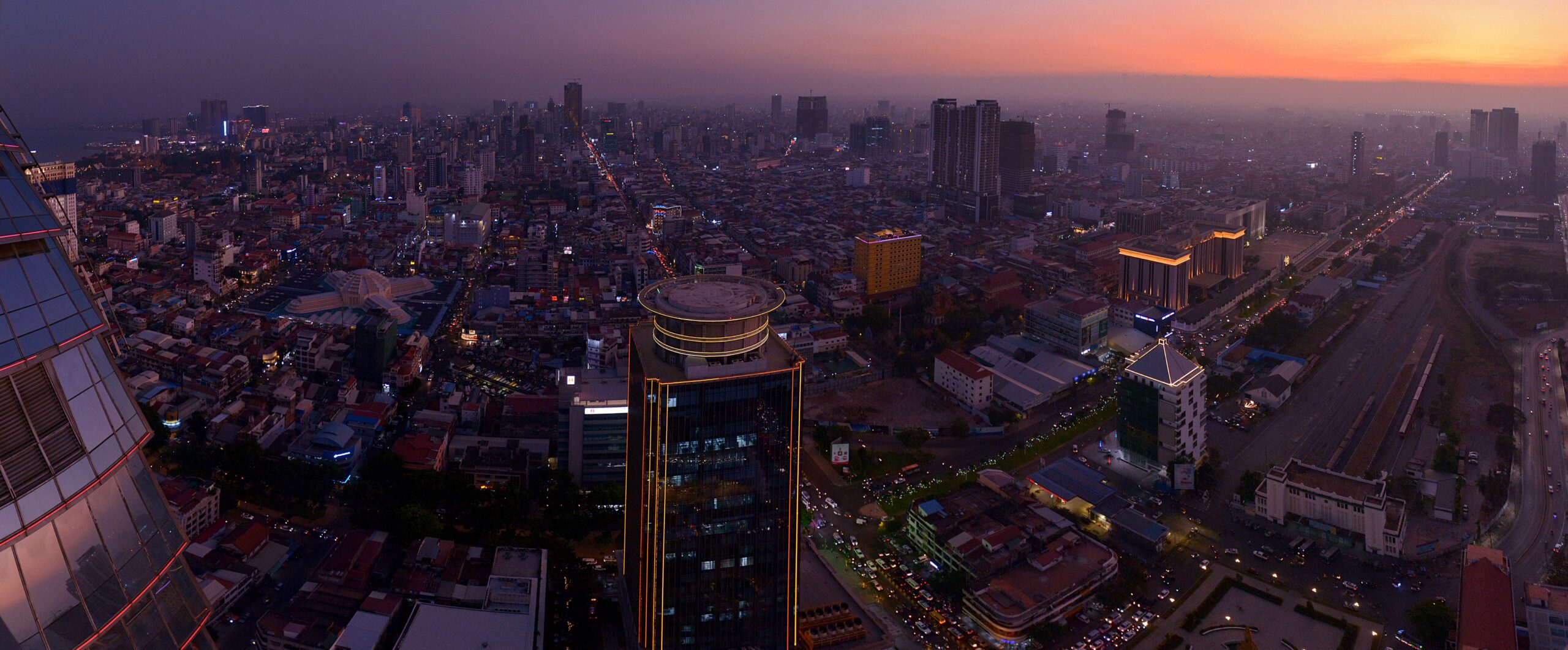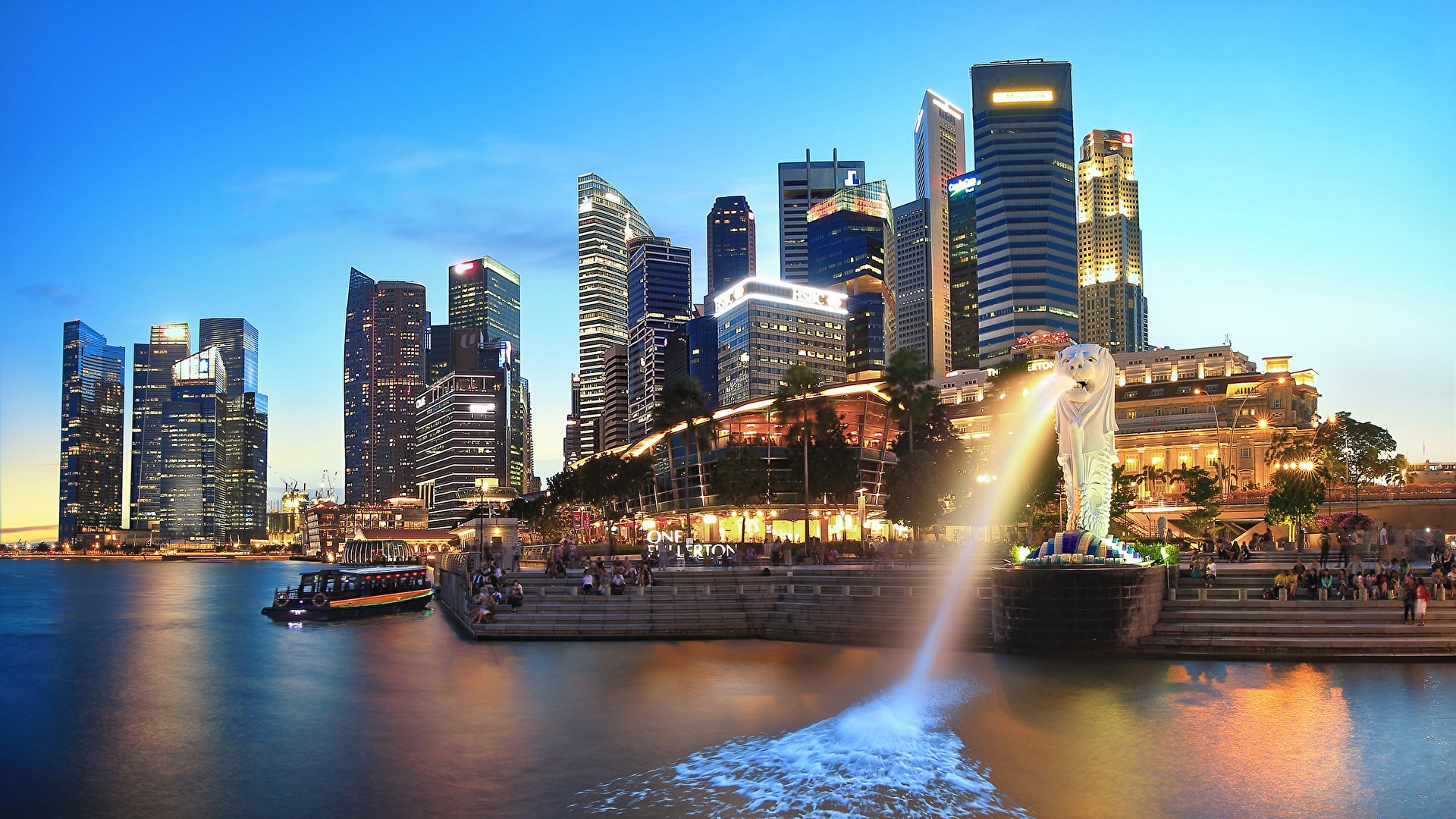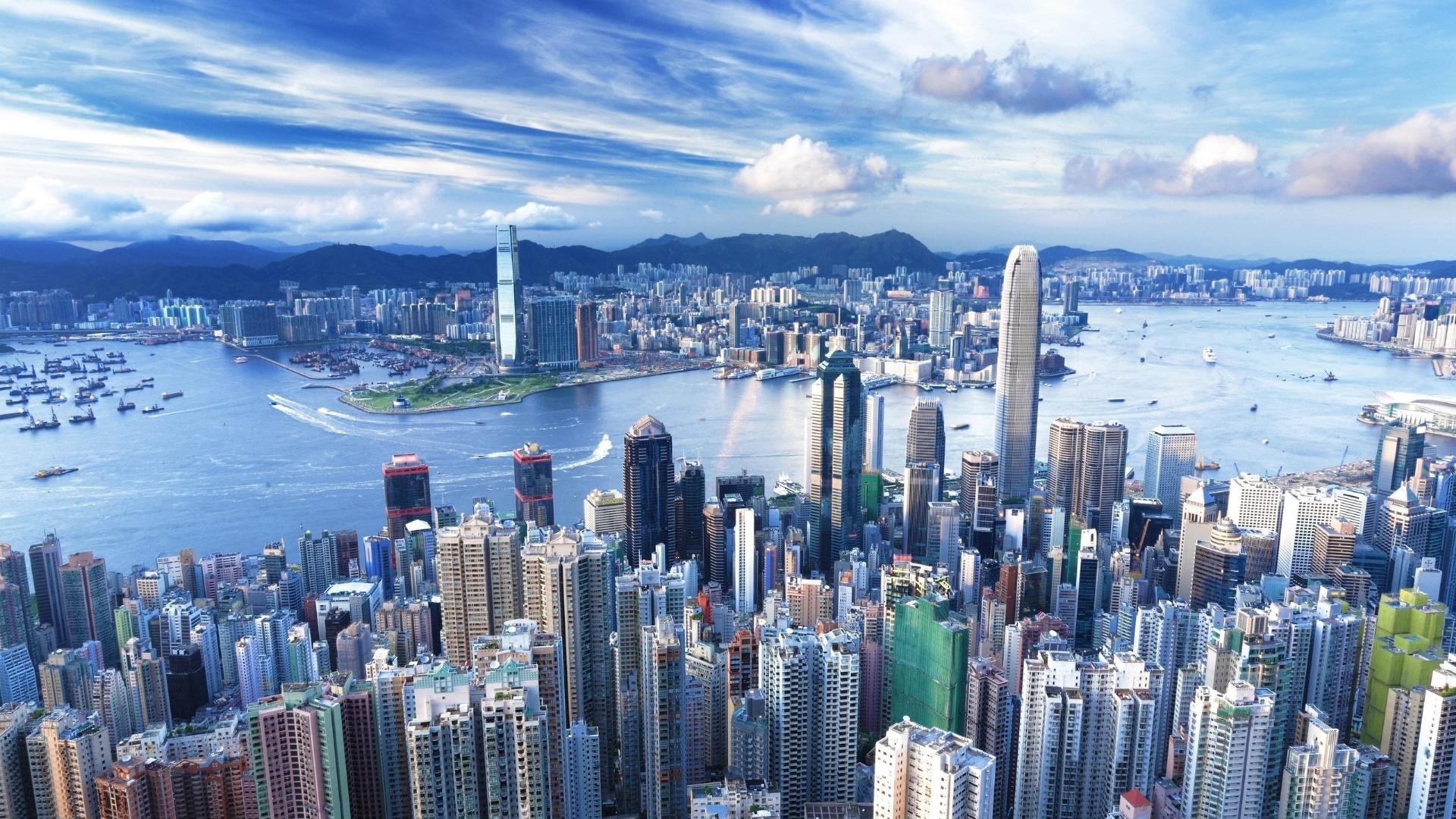 Cambodia
Our high conviction investment theme in Cambodia High-end Condos and Retail benefiting from: accelerating fixed asset investment backed by strong FDI flows, significant infrastructure improvements, a young and driven population and a location out of conflict zones in S China Sea.
WA
Western Australia is one of the largest mineral resources exporters in the world. Benefiting from the recovery state of COVID-19, the rising commodities price is driving a surge in demand for labour and products which booms the stagnant WA economy. The city center property prices are at recent years low in combination with the substantial commercial developments. We value strong potential upsides in WA to become a major metropolitan area in Australia.
Singapore
Singapore real estate is at the bottom of their historic trading range, bringing extreme relative investment opportunities. As the most reputable gateway real estate market in South East Asia, Singapore benefits from the world's twin growth engines – India and China. We are actively adopting value-added strategies in Singapore commercial properties with promising yield.
Hong Kong
We actively invest and manage a portfolio of industrial real estates in Hong Kong, targeting the supporting and lifting of ongoing government policy and major infrastructure build out. The industrial property, a great alternative investment asset is paramount to safeguard capital values.