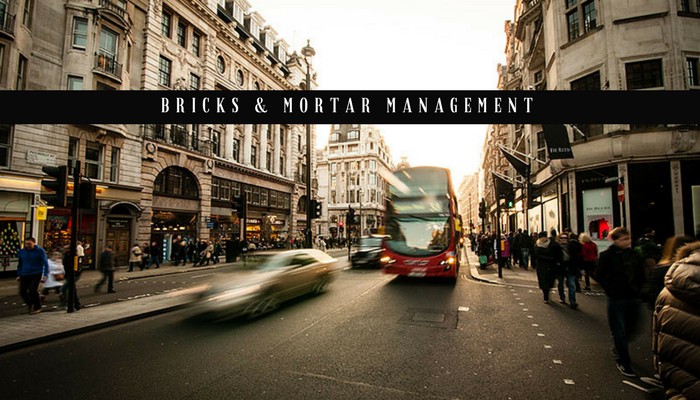 Bricks and Mortar Management (B&MM) is a private equity firm that focuses on real estate investment catering the high net worth investors. Since 2002, we invested and managed over 100 million square feet of office, prime residential, retail, industrial and farmland properties internationally in Hong Kong, Singapore, UK, Greece, Australia, New Zealand. In the past 19 years, our managed portfolio has returned 60x on equity invested (23% ROE p.a.).
In addition to real estate investment, we also provide cryptocurrency services. We deliver high-quality tailored made private wealth services to clients, with a view to building long-term relationships.
有賴客戶多年以來對B&MM資產組合質素的信心和滿意度,我們的業績有著鼓舞的增長;充份反映業務的增長勢頭。
憑著我們豐富的經驗及專業的管理知識,為投資者提供完整的解決方案。利用B&MM的投資策略實現客戶資產管理需求。多年以來有賴客戶對B&MM資產組合質素的信心和滿意度,以及令人鼓舞的業績;充份反映業務的增長勢頭。
For an update of our top investment themes and opportunities, get in touch now so we can explain how they fit into your private wealth service needs.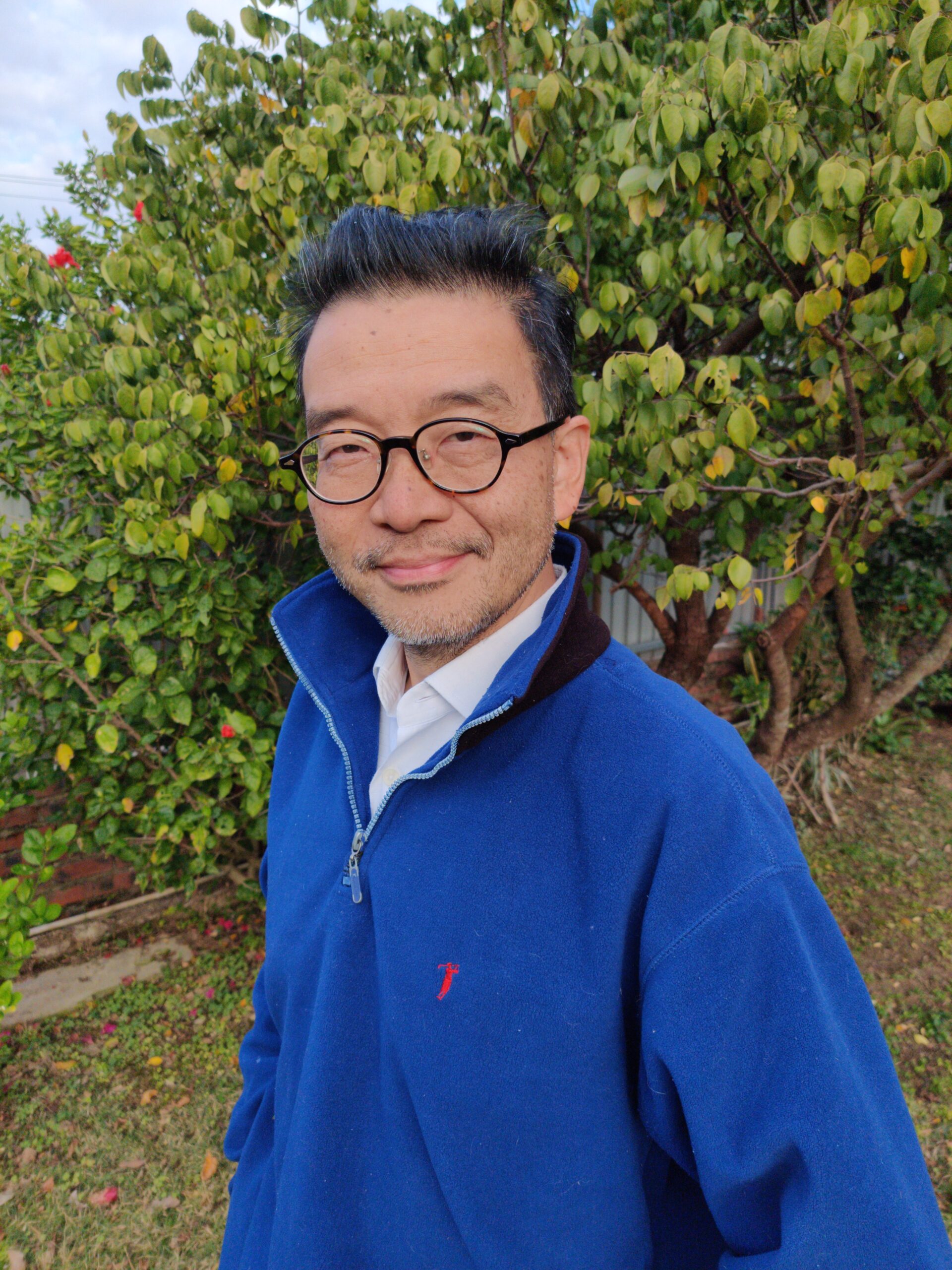 Eric founded B&MM in 2011 and had a profound experience in residential units, commercial shops, and farms investments.
Prior to his current venture, he spent 13 years working at UBS rising to the position of Head of Asia Real Estate Research, during this period the UBS Asian Property Research Team secured top three rankings every year in various financial polls. Eric's research responsibility included real estate and hotels strategy in Asia, with a specific focus on Hong Kong and China; his company coverage included property developers, landlords, REITs, and hotel stocks.
Eric is also a respected commentator on economics, property markets, and urban planning/housing policies, frequently interviewed by Hong Kong's top TV/radio stations, newspapers, and magazines.
教育
王震宇分別在劍橋大學及華威大學取得法律碩士及工商管理碩士學位。